Welcome
Welcome to Naturopathic Massage Modalities Therapeutic & Professional Care!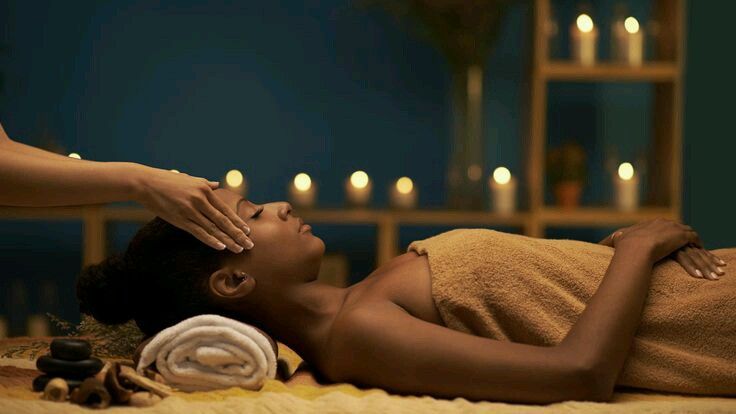 If you're looking for Licensed Medical Massage Therapists you have come to the right place!
We provide various Massage Modalities with the Holistic approach in treating the Mind, Body, & Spirit as a "whole", not just the symptoms of a medical condition.
You can click on the "Services & Rates" page to learn more about the various techniques and treatments we use to release tension, toxins, and promote relaxation.
If you'd like to set up an appointment click on "Contact Me" and send us a message. We will call you back to confirm the details of your appointment, and also answer any questions you might have. You may also click on the "Schedule Appointment" on the bottom of the page.
We also take NYSHIP Empire plan as an out of network provider, please contact us for more information.
Thanks for visiting, and have a great day.
Disclaimer: Massage therapy Services are for the primary purpose of Short-Term relaxation and the relief of muscular tension. Massage therapy services are in no way a substitute for examination, diagnosis or treatment by a physician. The individual who is providing massage therapy services are not qualified to diagnose, prescribe or treat any physical or mental illness and are not qualified to perform spinal or skeletal adjustments. All information we provide is educational in nature and is to be used at your own risk.